4 Rules to keep yourself Motivated
TLDR; 4 Simple Rules 1. Nonzero days as much as you can. 2. The three you's, gratitude and favors. 3. Forgiveness 4. Exercise and books (which is a sneaky way of saying self-improvement, both physical, emotional, and mental)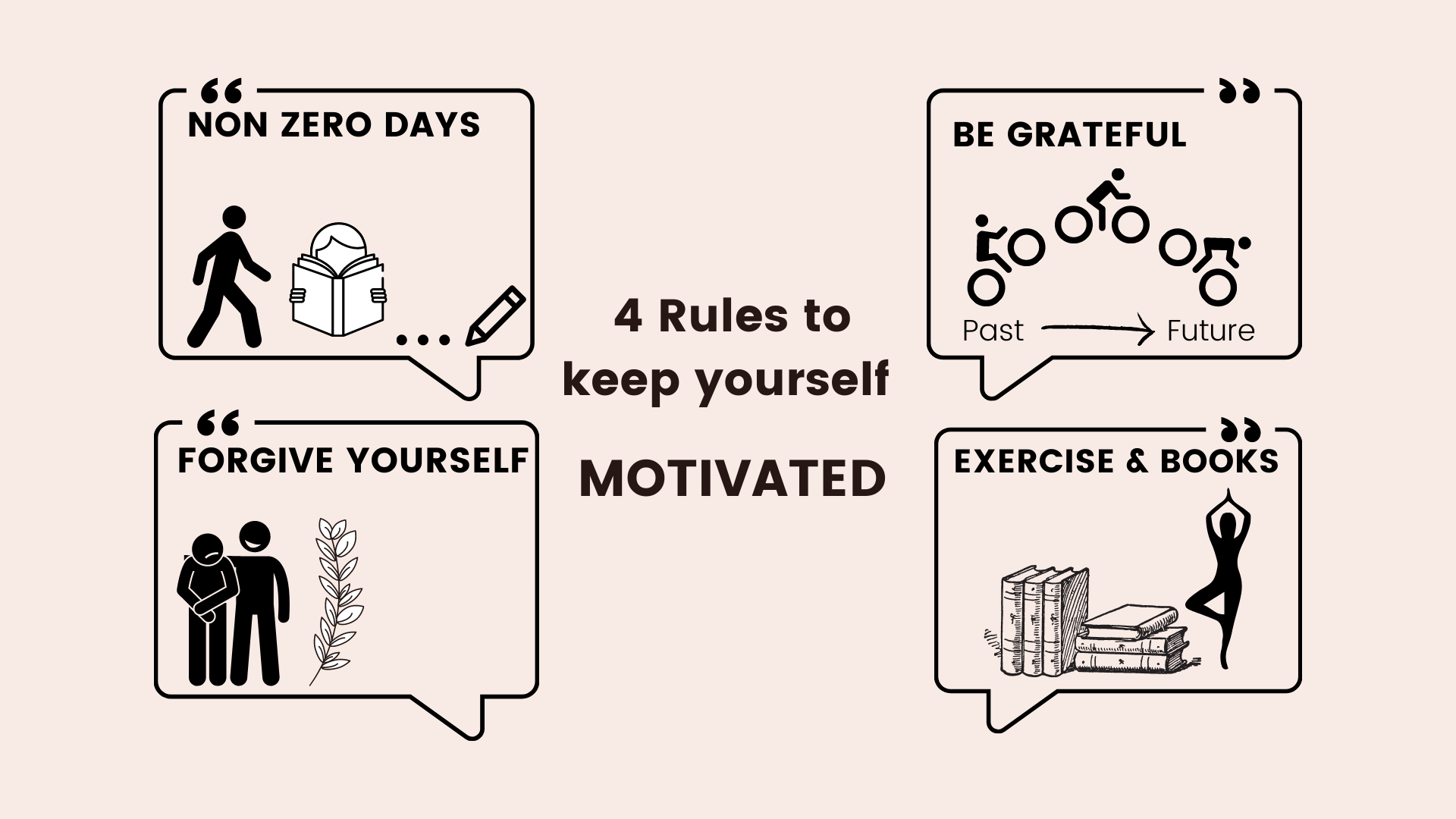 There are always days when you feel like you have no energy and motivation for anything. I recently went through a bunch of those days, everything becomes a struggle, even basic stuff became a challenge, leave alone intense work.
For me, this Reddit comment by Ryan always acts as a motivator. I read this comment right after college on a thread where someone just was having a tough time and Ryan gives this golden advice, advice which always stuck to me and became core to how I started functioning as a person.
He shares 4 simple rules, rules which help you fight self-doubt, lethargy and build motivation without the toxicity of a hyper-productive rat race which we often face.  These rules are not huge complex advice but 4 very simple things one can do to feel better about themselves and get back into the grove. I will share small examples from my life as well around these rules to add more context.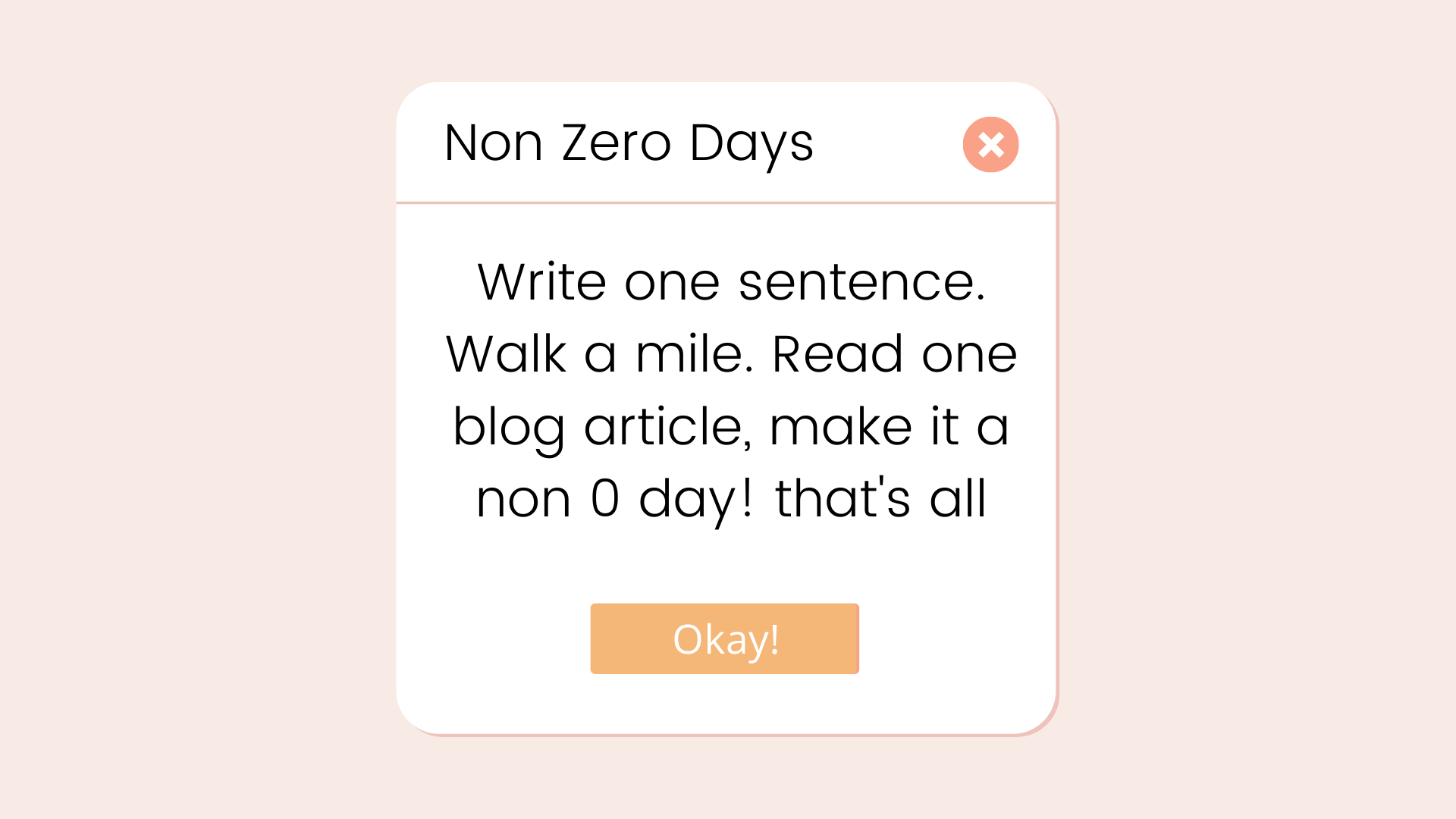 Rule Number 1 - No more Zero Days.

What is a zero-day, a day when from the time you wake up to the time you sleep, you do absolutely nothing. I have been there, I still slip there at times. All you have to do is break this cycle, create a system, promise yourself that even if it's 10 minutes to midnight, you will spend the last 10 minutes doing something towards your goal, something you love and are passionate about, do something that matters to you. Write 1 line, walk 100 steps, do 1 pushup, read an article, watch a video, make a small meal, whatever works for you, just do one small thing and start from there.

I try watching something, a Ted talk or a motivational speech works best for me, I sometimes just listen to a podcast episode (even half at times) or I just try and make a new recipe and modify it for kicks. Share about that with a friend or on social media and get that small sense of achievement.
A string of non-zero-days is where I start with, just breaking the pattern of feeling useless is the first step towards being productive. Productivity is all about a string of non-zero days. Turn non-zero days into hugely non-zero days.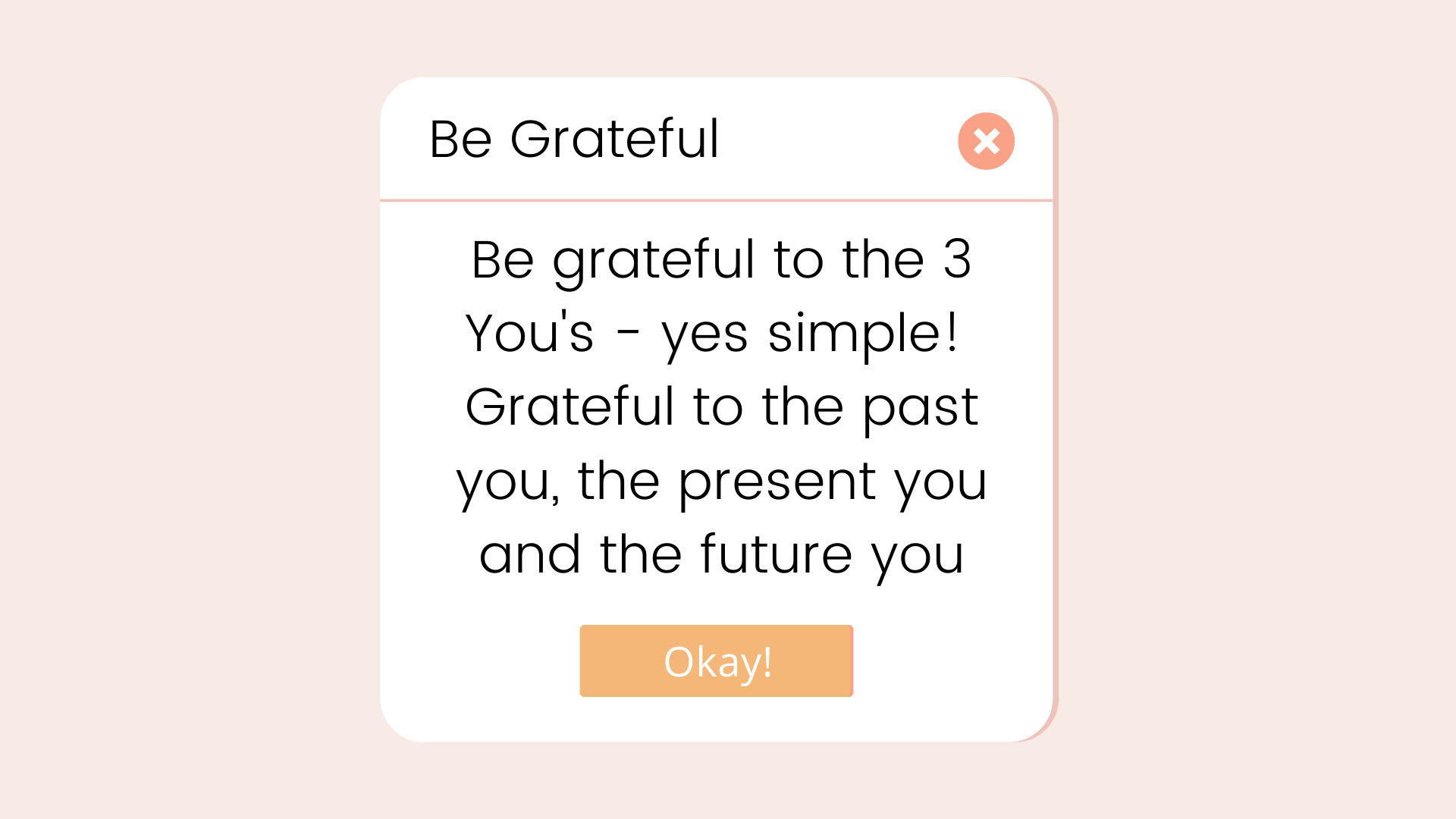 Rule Number 2 - Be grateful to the 3 "you"

The 3 you? confused?? - basically there's the past you, the present you, and the future you which exist in the same plane. Without loving and being grateful for yourself you cannot expect the world to show the same for you. All you have to do is, Thank the past you, it could be for having a non-zero day, it could be for something that made today better, or something which made you happy today. Do everything you can for the future you, basically don't feel like doing anything today? do it for the future you. Do it as you would do for your best friend. And remember to thank yourself tomorrow again. It's important to keep the chain going.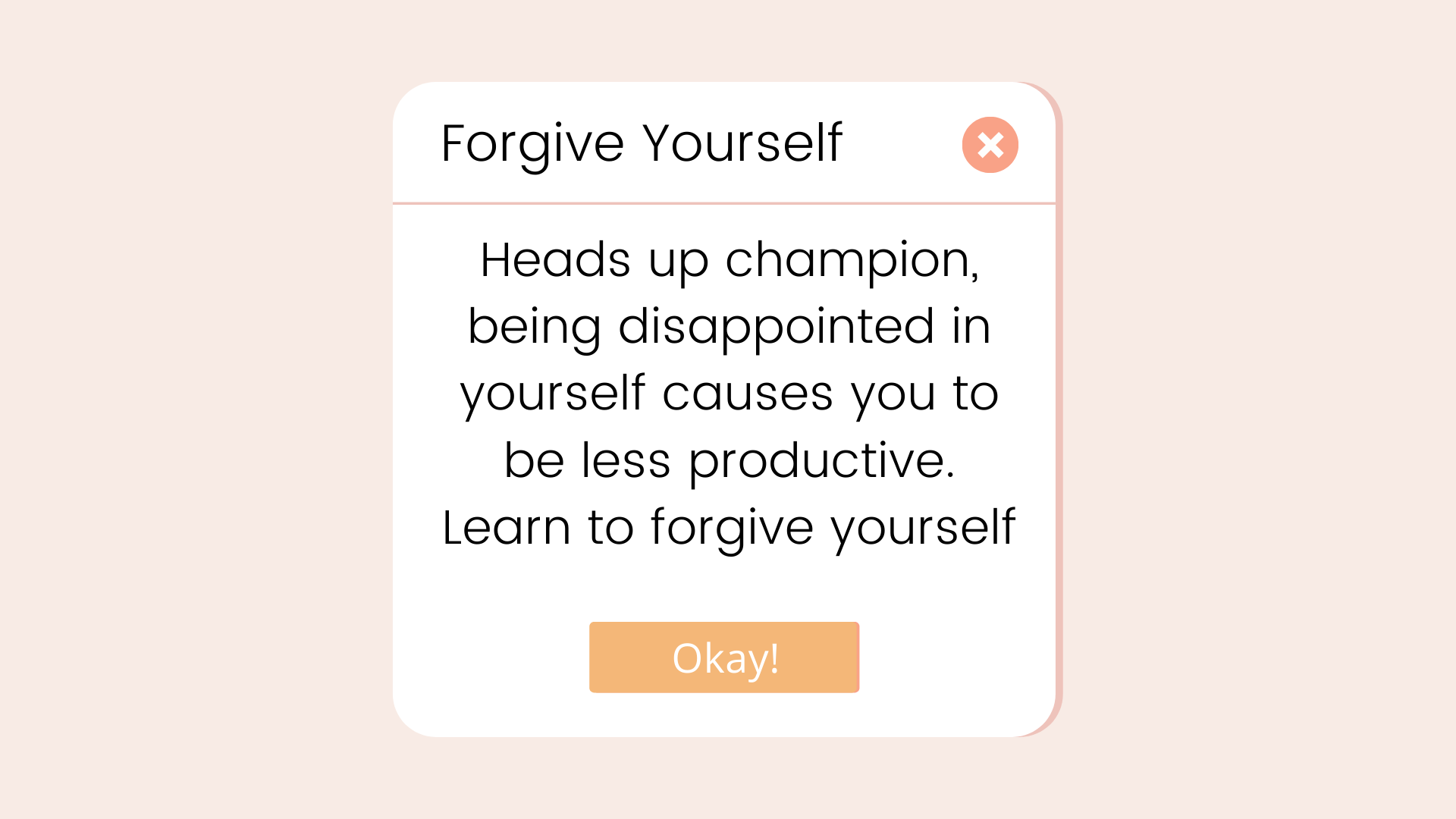 Rule Number 3 - Forgive yourself

I am someone who always was hard on myself, I would soak in self-pity if I failed, be even more critical of my success, and in the process of striving for better, I would often give up due to the fear of failure. It took me a lot of time to learn to forgive myself and not be hard on myself, both on work and personal aspects of my life. I learned that being disappointed in myself just made me even less productive and motivated. Tried your best to have a nonzero day yesterday and it failed? so what. I forgive you previous self. I forgive you. Say it out loud.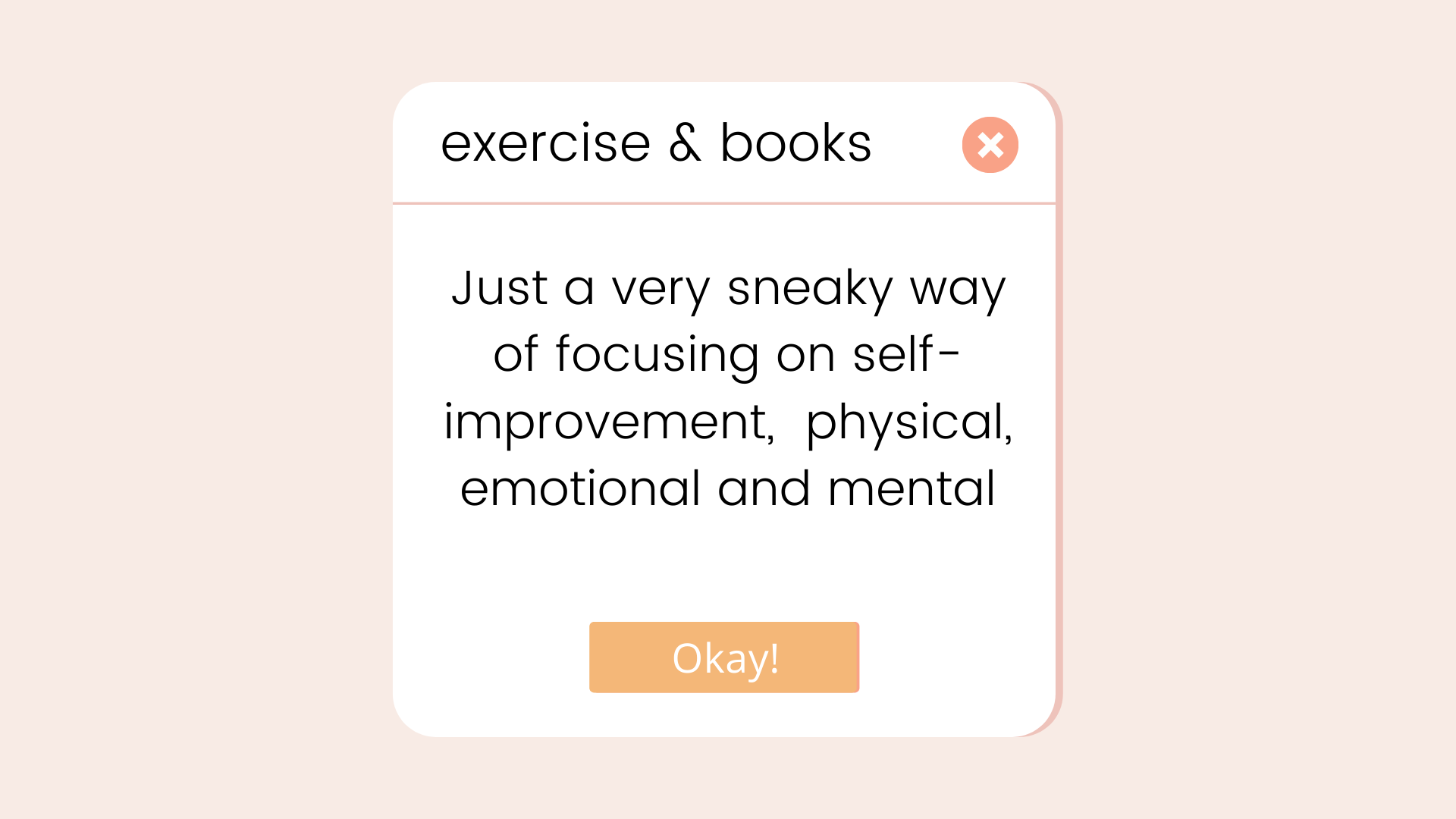 Rule Number 4 - exercise & books

Cliché right? It's Cliché for a reason, cos they work. Now I am not someone who works out or recommends that to most people. Exercise can be any physical activity you do that helps your body produce enough endorphins to help you clear your mind. I found long walks do it best for me, even a 30 min stroll on the terrace is a good place to start. It helps fight lethargy and clears a lot of brain fog.  Almost everything we have learned comes from books, (eBooks, blogs, and audiobooks count too) be it educational or fiction, books have taught us a lot of what we know. Read a little bit every day, make it count, and push towards building that page by page. This is what helps make your non-zero days into hugely non-zero days.
Does this mean if I do all of this I will be productive all the time? NO
You are not a machine but a human being, you are not meant to be constantly productive. There will be zero days along your journey, days where all of this will be hard to even recall and think about, what to do then? Come back and read this. Remind yourself it is ok and forgive yourself.  Rebuild a chain of non-zero days and build back to hugely non-zero days.
I will leave it at that, no more complex motivational knowledge, just remember. You got it in you.